01
Start By Completing The Application
02
Book A Discovery Interview
If it appears that we would be a fit to work together, we will reach out to you to schedule a 50-minute call. This will allow us to analyze your situation and determine whether we should continue to the next stage.
03
Business Case Development
This case is an exploratory of your problem/opportunity, potential solutions, and our recommendation on how to proceed according to company objectives, resources, impacts and return on investment.
04
Executive Briefing
The findings from developing the business case will be formalized and presented to leadership with your recommended and alternative approaches. We can offer follow-up calls should you or your team desire additional input on the proposed plan and procedures.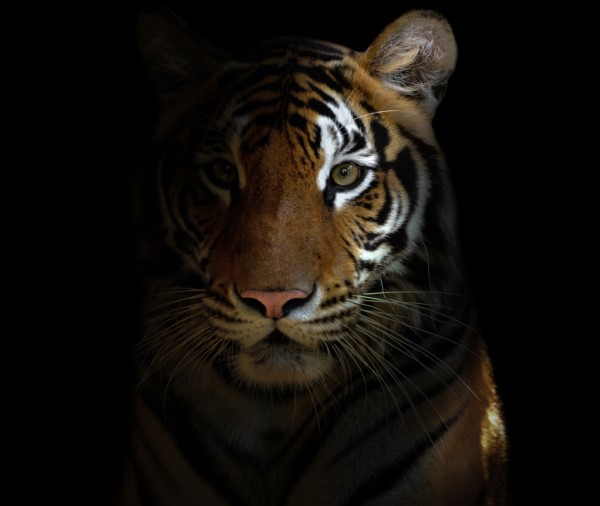 How It Works
Our Approach
We operate differently than most marketing services firms. While not an agency, to execute marketing activities, we offer managed services, partner with agencies, and leverage in-house teams while supporting their development.
Managed Services
Consulting Projects
Projects may include establishing an in-depth strategy and implementation plan for digital, mobile and social communications. We can develop an outsourced team for execution of these activities, if you prefer over your existing agency or internal team.
Digital Marketing Advisory
Outsourced Leadership
Providing leadership through a fractional Digital Marketing Advisor™ for your business's growth. If you lack a CMO, Marketing Director, or Digital Lead, we provide an efficient, effective supplemental expert.
Coaching
Internal Team Development
With a one-on-one approach, we help your employees learn best practices and marketing management philosophies. This is best fit for those who want digital to be a core competency in their organization.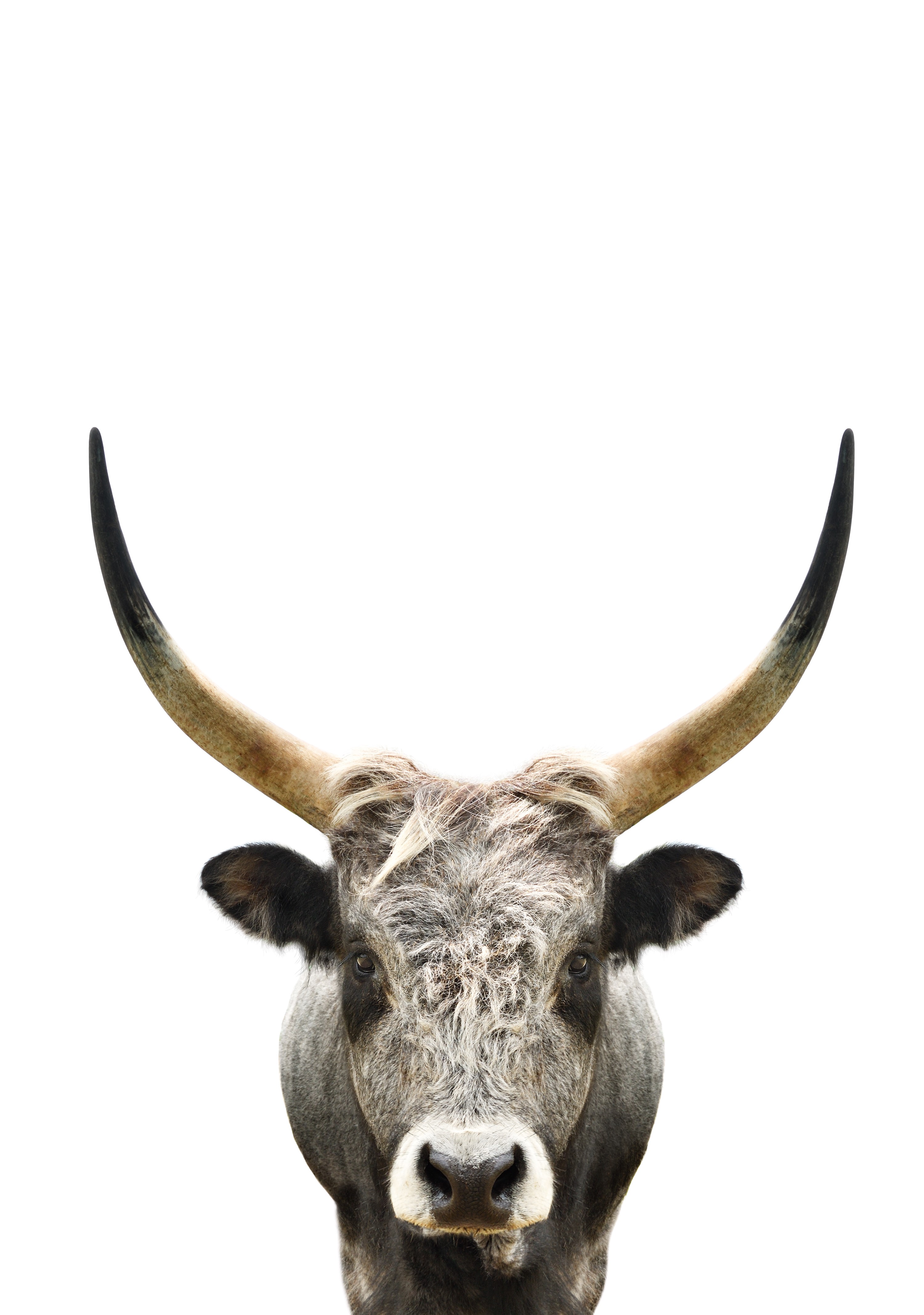 Contact Now
Leave A Message
If you are certain that you are interested in working with us, we recommend you complete an application here. For all other inquiries, you may leave a note below.

Digital Marketing Training
We help small business owners run their own marketing without sacrificing quality and results. Become the marketing manager that your business needs to grow.
Contact
Get In Touch
M-F: 9a-5pm EST
536 Atwells Ave., 2nd Floor
Providence, RI 02909