We buy great Rhode Island small businesses.
We partner with small business owners who dedicated themselves to their business and employees to give them simple and rewarding exits, while we continue to operate the business for the long-term.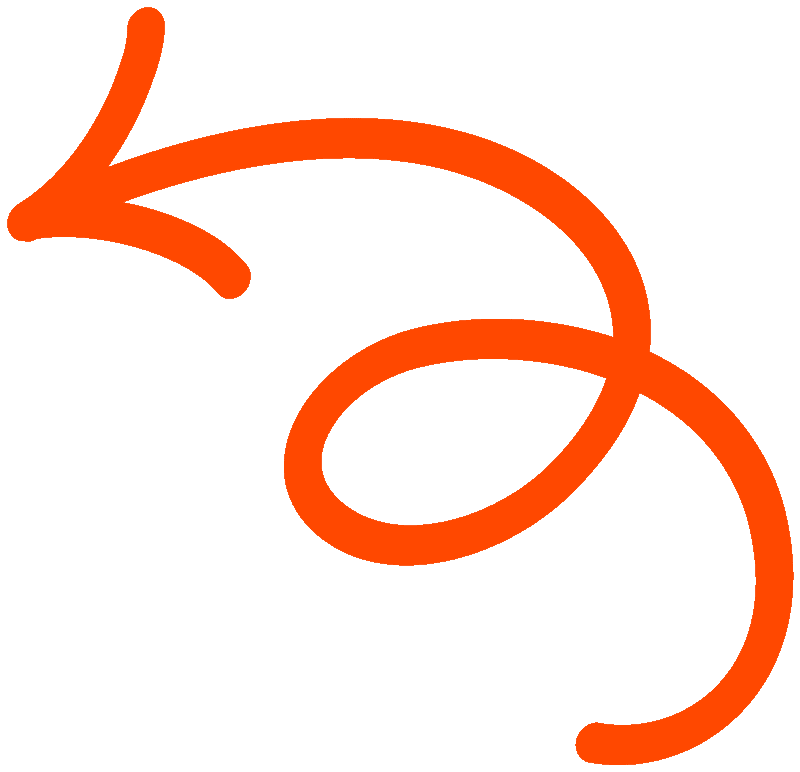 Here for consulting services?
Click the button below to view a PDF that provides an overview of our marketing consulting services.
Want to know more about the founder?
Learn more at DavidBradleyMBA.com including information on courses and books published.
If you're here to learn more about selling your business to Bbg, Inc., continue reading below.
Selling your business can be challenging.
The typical process involves many emails and meetings with different individual buyers. Many will be well-intentioned, and many will be tire-kickers…
There's a chance that it's quick and simple, leaving you with a bigger bank account. You're also on the sidelines to watch the new owners tear apart the business you dedicated yourself to building.
Our commitment is simple: buy businesses with strong products/services and rich histories that we will hold onto for the long-term. And if we want to buy good businesses, we won't start by turning it on its head.
You have a few ways you can exit your business.
If you don't really want to sell…
Have an employee buy you out
And if you will sell your business, to who?
Our process is built on transparency and communication.
 ☑️ We respond within 48 hours, always.
 ☑️ We let you know whether we are interested within ten days.
 ☑️ We make an offer we both will appreciate within thirty days.
 ☑️ We work to close and make it official within sixty days.
All of this requires communication on your end as well. If timing is off for you, we can slow down. Our primary goal is efficiency for us both.
Don't forget the basics:
 🌎 Location: Within a 30-minute drive to Warwick, Rhode Island, just over the border in MA or CT, or relocatable to RI
 💲 Size: Annual revenues around $0.5M — 3 million
Here's the kind of business we want to buy:
Simple to understand. We can explain how the business works to anyone.
There's something special to it. There should be something unique.
It's all-around healthy. High margins. Low staff turnover. Still relevant in 10 years.
There's a positive reputable and track record. It has successfully operated for years, or decades.
There's a team with reasonable turnover. We want employees who like what they do and who they work for.
We'd be proud to own it. Some might call it "boring", but no one can call it "sketchy".
What about who we buy from?
You're one of two people:
Small Business Owner A) You're proud of what you've built and you're ready for retirement. After many years of dedication, you'd like your business to continue on while you get to enjoy your retirement.
Small Business Owner B) You're a business builder who got from 0-10, and the business is ready for someone else to take it 10-100. Some people enjoy creating and have little interest in scaling past a certain point.
Either way, you are ethical and coming to us with a mindset of partnership so we can come to a deal that gives you what you want, and sets us up to continue where you left off.
Ready to start talking about selling your business to us?
Not sure whether you're a fit? Send it to us anyway.
Know a business owner we should talk to?
If you connect us with someone new that we acquire, we'll send a finders fee to you (ranging from $1K-20K). Just introduce us.