Digital Marketing Resources and News
There is a strong correlation between the team behind your marketing strategy and the strategy's success. Through the ongoing development of your digital marketing strategy, you will learn who you need to add to the group.
Don't be scared of it being "manipulative". I mean, the purpose is to guide someone towards a decision, so it may very well be, but as long as you've got a quality product and customers who need it, you aren't manipulative. You're helpful.
Once each quarter, the digital marketing consultancy and advisory firm Bbg (The Bradley Business Group) offers a complimentary marketing strategy session open to any companies who wish to review their growth activities with an unbiased third-party. The next session occurs on Thursday, October 18, 2018.
The marketing funnel's final stage is not when the sale happens. It actually continues beyond the point-of-sale to include product delivery & post-purchase.
Free: Digital Capabilities Assessment
To be uploaded shortly. If this has not been updated yet, please contact us at clients@thebbg.com for a copy.
Free: Open Office Hours
Take an opportunity to have a 50-minute strategy session with our advisors to tackle any issue, challenge, or opportunity you see in your business. Learn more here.
Paid: Calibration Workshop
Work with us to identify where your company's marketing is today, your bottlenecks, and what your next steps should be for short-term and long-term goals. Learn more here.
Paid: Digital Roadmap Program
If you're ready to make digital and social marketing a core competency in your business, rather than a weakness, this program is your first serious step. Learn more here.
Paid: Digital Marketing Advisory™
If you have an internal team that needs expert leadership, or if you operate primarily with agencies, our unique Advisor approach may be a fit for you. Learn more here.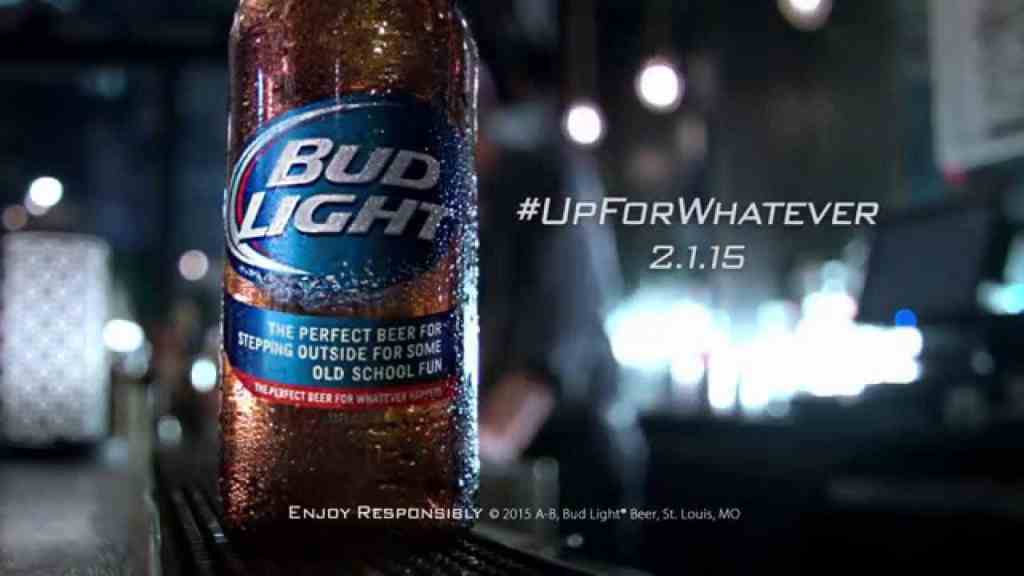 Super Bowl Sunday has become as close to a national holiday as one could get. Quite frankly, Super Bowl Sunday is becoming more of a social get-together to most than it is a sporting event. But because there are only two teams competing, many fans come together for the social aspect as well as to watch something other than the game: the commercials. Here, we examine how companies are pre-releasing commercials on social media.
Subscribe
Join Our Newsletter
We email once a month. No spam. Only useful tactical advice, best practices, and strategies to improve your business results.

Digital Consulting Firm
We serve small and mid-sized businesses seeking growth, preparation for their company's next stage, or to regain their competitive positioning.
Contact
Get In Touch
M-F: 9a-5pm EST
536 Atwells Ave., 2nd Floor
Providence, RI 02909